DDoS (i.e. Distributed Denial of Service) attacks pose serious problems for website owners. Basically, a DDoS attack can turn an effective and beautiful website into a useless investment. That means the time, money, and effort you spent on your website can all go to waste if it suffers from a DDoS attack. If you want to ensure the reliability and accessibility of your website, you have to protect it against DDoS assaults.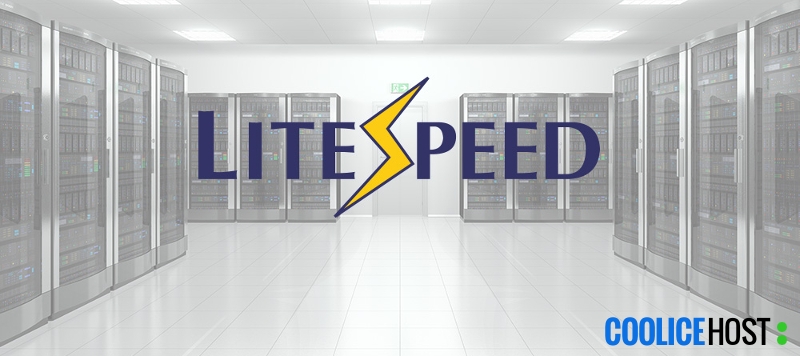 This article will teach you important things regarding this kind of hacking attack. Additionally, it will give you tips and strategies on how to obtain DDoS protection for your website.
What is a DDoS Attack?
A DDoS attack intends to either prevent user accessibility or consume all of the available network resources. Hackers have various methods and techniques in launching this kind of attack. In terms of DDoS, the targets and the hackers' motives can greatly vary. Computer experts consider DDoS attacks as an organized method to cause temporary or permanent system downtime.
DDoS attacks can destroy any kind of site. That means nothing is safe. Even websites that focus on news, sports, business, and entertainment can fall victim to DDoS attacks.
What Makes a DDoS Attack Dangerous?
A distributed denial of service attack can paralyze your website for a long time. Actually, in some cases, this kind of hacking attack can disable websites permanently. That means you may experience a decrease in online sales, poor customer satisfaction, and insufficient ROI (return on investment) for the affected website.
DDoS attacks are extremely dangerous because the spoofed data packets (i.e. the ones used to execute the attack) are almost identical to those sent by legitimate site visitors.
DDoS Protection
Since you want to use your website in marketing your business and in interacting with your customers, you have to make sure that your site is safe from DDoS attacks. If you can ensure that your site is up 100% of the time, you'll surely benefit from its marketing and customer engagement potential. However, most website owners aren't trained for combatting hacking attacks such as DDoS.
You need to focus on your business, not on securing your website. So how can you attain protection from DDoS without the hassle of learning how to become an IT expert?
It's simple: you just have to utilize LiteSpeed hosting servers on your website. These servers are known for their excellent reliability, scalability, and security. If your website is hosted by a LiteSpeed server, you have a powerful computer program that can detect and stop DDoS hacking attacks.
Why Should You Choose LiteSpeed?
LiteSpeed web servers provide excellent scalability and performance. These web servers are available for different systems such as Linux, Solaris, FreeBSD, and Mac OS X. Since the software manufacturer releases updates on a regular basis, you can rest assured that your website is safe from DDoS attacks.
Here are the main reasons why you should choose LiteSpeed servers in hosting your website:
Speed – According to the latest performance tests, LiteSpeed web servers are 10 times faster than Apache servers. Additionally,
LiteSpeed is at least 50% faster than most web servers in terms of handling dynamic content.
Reliability – Many website experts recommend LiteSpeed servers, especially to people who expect large volumes of web traffic. That means you should have your website hosted by a LiteSpeed server if you want to enjoy excellent performance and efficiency in handling thousands of website visitors.
Protection Against DDoS attacks – LiteSpeed provides excellent protection solutions designed to prevent DDoS hacking attacks. For instance, LiteSpeed currently offers a free security feature called "Anti-DDoS Proxy Service." This powerful feature helps website owners in preventing hackers from executing a distributed denial of service attack.
More Information About the Anti-DDoS Proxy Service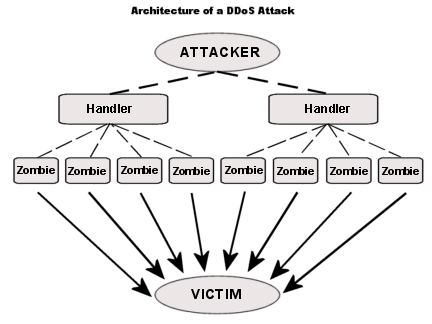 This free service is based on the "four elements of DDoS protection," namely:
Detecting
Diverting
Analyzing and Filtering
Traffic Forwarding
With this proxy service, LiteSpeed allows you to redirect your website traffic to specialized web servers. Once the web traffic is redirected, it will be analyzed and filtered to detect potential DDoS attacks. LiteSpeed's free proxy service can stop different kinds of DDoS attacks, which means you won't have to pay anything to enjoy excellent website protection. LiteSpeed says that this service is free for a limited time only.
How Does it Work?
Once you sign up for this service, you'll get a subdomain from LiteSpeed. You just have to point your website's DNS records to that subdomain. Afterwards, LiteSpeed's servers will filter all incoming web traffic and detect DDoS threats. Access requests from hostile IP addresses will be blocked: only legitimate website visitors can reach your website.
Here, you won't have to worry about hidden charges or bandwidth fluctuations – the program is completely free (for now) and blocks harmful IP addresses from reaching your site. That means your website server won't even notice that a DDoS attack is being executed against it.
Here's an additional benefit: this proxy service is extremely easy to use. You may enable or disable it anytime you want.