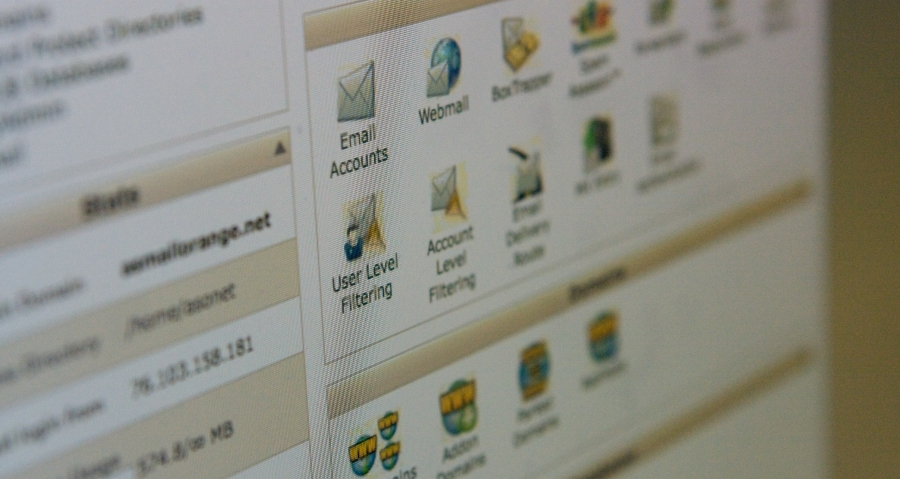 By the end of year 2018 Cloud will be taking 28 percent from IT Corporations. Cloud is a platform that is being used by a lot of companies, but a new report by NTT Communications shows that corporations will need to find a different approach to Cloud and other applications. This is showed in the report "Cloud Reality Check 2015"
The information in the report is build, on a poll question.
Although Cloud will be taking 28 percent of their budget – 80 percent of the IT Corporations expect to use more individual Cloud platforms.
But for 38 percent of the people that answered the question Cloud is failing. From other responses we might get to see an insight into why is that.
For 41 percent of the people Cloud is difficult to use.
Len Padilla, VP Product Strategy at NTT Com, said: "Our study shows the reality of cloud in 2015 is potentially as complex as the world it was supposed to replace. ICT decision-makers harbor significant frustrations over cloud, and there are no clear answers over which kinds of applications belong where. This is the cloud reality check in 2015 – there needs to be a far smoother migration path from the data center to the cloud. A different kind of planning approach is required for companies to achieve the large-scale digital transformations business executives are demanding."
The advices we get form this study is that for half of the people who answered the question in this study Cloud is a big benefit to their job and to use a strategic approach in using Cloud.