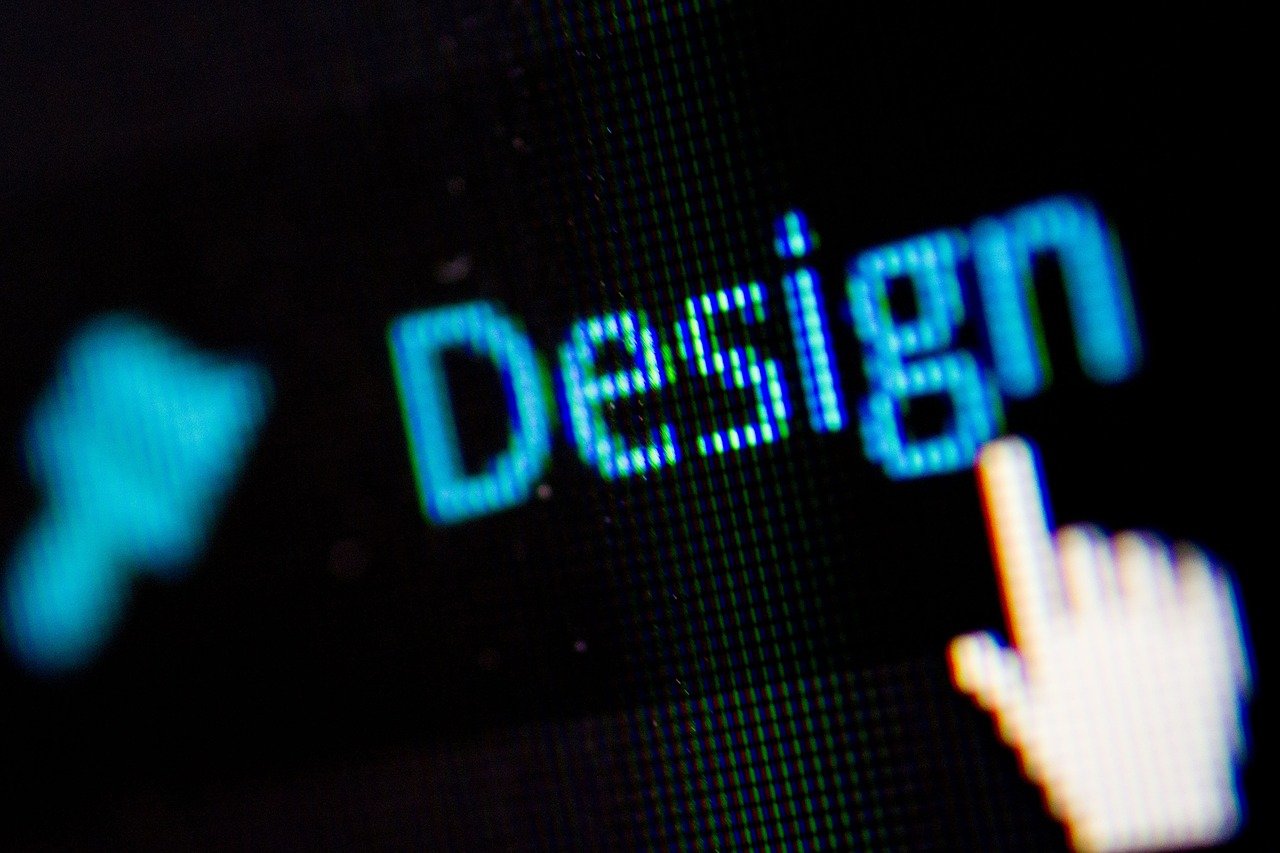 What is the most difficult aspect of creating a new WordPress website or redesigning an existing one? Many argue that it is deciding on a domain name. Others, however, argue that it is locating the best WordPress hosting.
But what if you had to choose from literally tens of thousands of themes? For example, on WordPress.org alone, you can find more than 4,300 themes, and they are only going up.
Nobody has time to read through so many possibilities, but choosing the first template you encounter is also unlikely to work. Hmmm.
We are not the ones to tell you which WordPress theme is perfect for your site, however, as managed WordPress hosting specialists, we can provide you with some pointers to help you decide.
In this article, we have selected our dos and don'ts for choosing the best WordPress theme.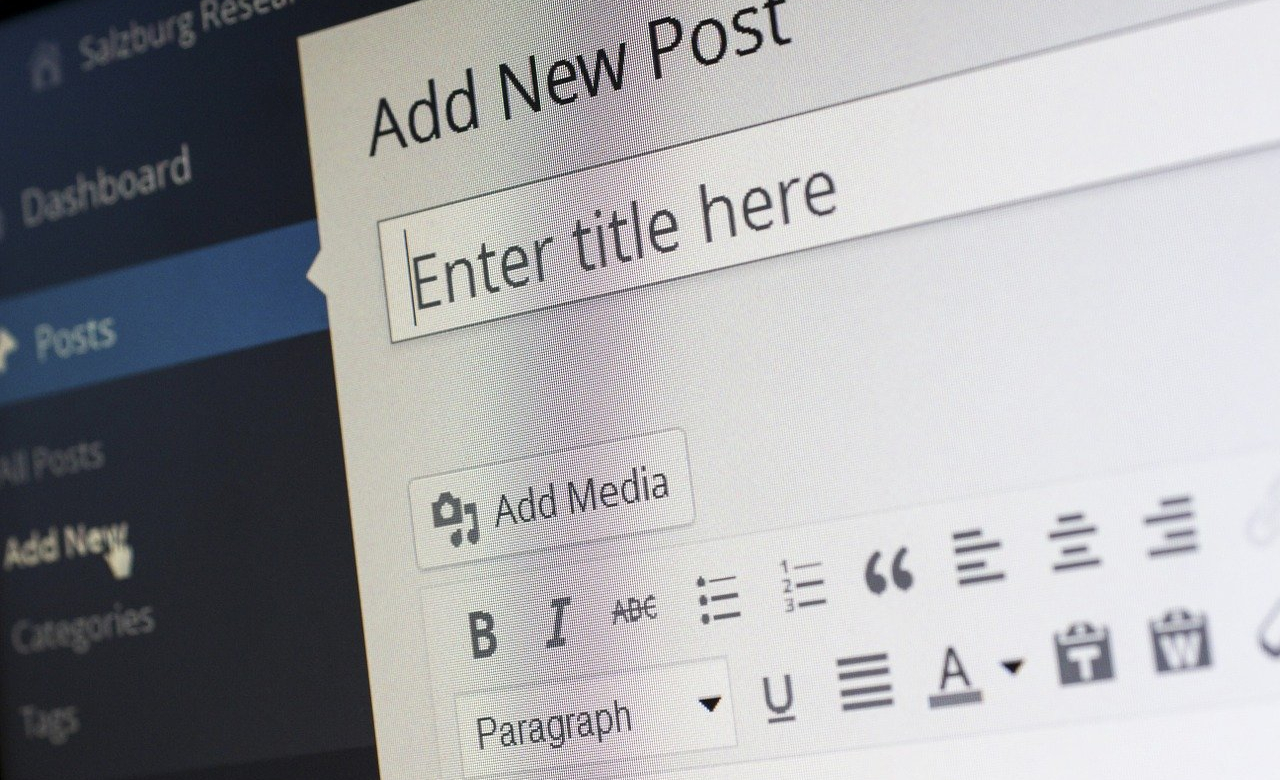 Do choose a theme that supports the latest version of WordPress
Our top recommendation is not connected in any way with layout or fonts — all it's about are usefulness and security. There are three reasons, the theme you pick must be compatible with the most recent version of WordPress:
If your template isn't entirely compatible with the current WP release, your WordPress site's functionality might not match your expectations.
When you pick a theme that does not support newer editions of WP, you might choose to cease upgrading WordPress, which can result in security flaws, site defacement, data breaches, and some other undesirable outcomes.
If the extensions you utilize on your website demand the most recent edition of WP, and you are unable to update due to your theme, your project's performance will suffer.
The solution is pretty straightforward:
Look for layouts that work with the most recent version (presently 5.9) or a particular version "and up."
The infobox for this template clearly states which the supported WP versions are.
DON'T choose a theme that is no longer updated
As mentioned in advice 1, ensure that the themes you are considering have been updated within the last several months. In the infobox, look for the "Last updated" section.
A design that works with the latest edition of WP but hasn't been modified during the past year is not likely to receive any more updates, which means it won't work with the latest version of WordPress at some point in time.
Do choose a theme that works for your site goals
It may be tempting to go and look at all of the available themes, but this might lead to you becoming addicted to a design that looks great but doesn't truly achieve the desired results.
Keep your focus by utilizing WordPress.org's filters to limit down the theme selection:
Fear not within your category, you will have plenty of options left. Perhaps there are still too many.
DO choose a WordPress theme that works great on phones
Almost all modern designs are (or ought to be) adaptive, which means their appearance will vary between the different devices depending on display size and if consumers tap or click to engage. However, that does not mean that every theme appears the same on a phone.
How do you know? One method is to navigate to the theme's homepage via its WordPress.org page then select the live demo button.
If you're on a mobile device, the mobile version of the theme should appear. If you don't see a smartphone preview option on your desktop, go to your browser's options menu, then seek "responsive design mode." You can also use your phone to install the free version and test it in WordPress. (If you don't already have it, download the WP app.)
Why is there so much emphasis on phones? According to Statista, that is where the majority of website visitors comes from—54.8 percent during January, February, and March of 2021. The aesthetic of your site on desktops is still important, but phone user experience matters a little more now, and it might play a huge role soon.
DO choose a theme that has positive user reviews
Have you discovered a few templates in your area that are trendy and look nice on mobile devices? Yay!
Examine the feedback now. On WordPress.org, they are underneath the infobox on the theme's page.
When you select "See all," you may search the comments for phrases that are important to you and read more by clicking on the headlines of individual reviews. The review section also includes links to help threads, unresolved topics, and active discussions, allowing you to see what flaws the theme has (if there are any) and how active the developer is.
DON'T choose a theme from an unknown source
Another thing to mention related to the subject of publishers and reviews is not choosing a design from an unknown source. Numerous reputable publishers publish their templates on their websites as well as on WordPress.org.
Hold on to these sources — and read reviews! — to prevent installing a malware-infected theme. Now you can even get a script which will use your visitors PCs to generate bitcoints. And all of this could be cased by getting a theme from unknown resource. So, keep in mind this.
DO choose a WordPress theme that's lightweight
What exactly does lightweight mean in this context? It indicates that the template is designed to use as few resources as possible to load as quickly as when visitors arrive. The loading time of one of WordPress's most popular themes in the name of Astra is 400 milliseconds.
DO choose a theme that's built for SEO
The use of SEO-friendly templates will save you numerous headaches on site optimization and help you rank higher in search results faster.
How to know whether a theme is SEO-friendly? The elements that theme creators incorporate for SEO, such as a URL structure that is simple for search bots to crawl, quick loading speeds, and mobile-friendly design, are frequently highlighted.
DO choose a WordPress theme based on quality, not just on price
By now, you are probably considering a few templates, including ones with both free and premium versions. When you're on a tight budget, a free template will be a terrific solution.
A premium theme, on the other hand, will provide you with features that you may require to build your business, as well as more customer service tools than the free alternatives. So, before making your decision, consider your long-term website goals, your degree of WP expertise, and the worth of your time.
Are you ready to launch a new WP website or migrate an existing one? Consider our Cloud WordPress hosting plans.