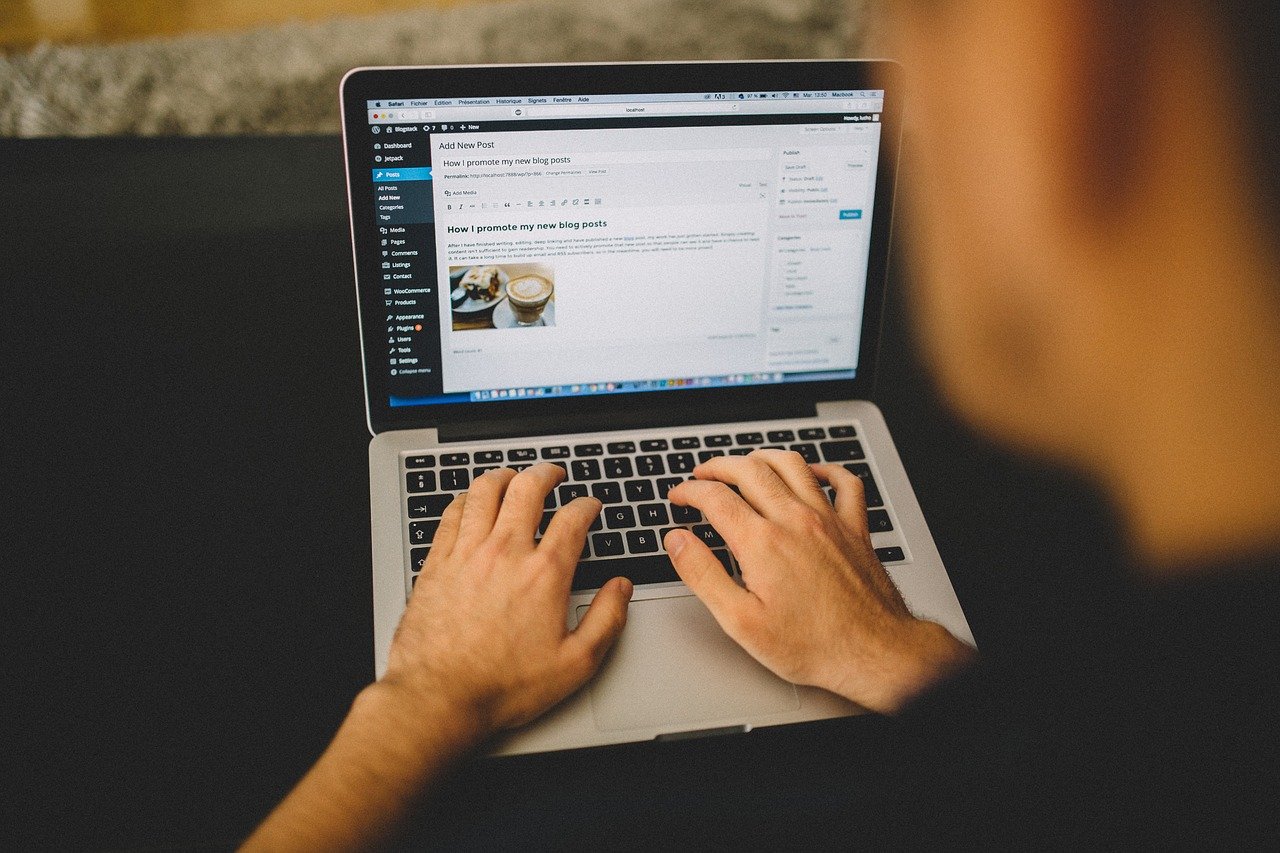 If you already have experience with free WordPress themes, and more specifically with consequences such as lack of updates or support, then you have found that it is definitely worth taking a paid theme. But if you haven't already reached this experience, you can save it.
When choosing a WordPress theme, consider a few basic differences between paid and free themes.
Paid and free WordPress themes sources:
Free WordPress themes can be found in the official wordpress.org catalog and on the theme developers' websites.There are more than 9 000 freely available topics in the catalog.
When installing WordPress through our app installer Softaculous in DirectAdmin, you can choose from a wide variety of free themes.
Premium WordPress themes can be found in various catalogs and sites of developers such as:
Support
Free WordPress themes in most case don't have support or it is very slow, and is not guaranteed to get a response. This type of support is often done through the topic forum at wordpress.org.Also, free help topics are often missing free documentation.
When a case arises on the site, caused by the code of the topic, its settings or functionalities, if you are not a developer, it would be very difficult to solve it by yourself.Therefore, from a support point of view, free themes are not recommended for serious online projects.
Paid themes have good support and can offer different support channels – email, chat, phone, forum. These themes also have helping articles and setup guidelines, frequently asked questions, and more.For example, if there is a case with some functionality of the topic, you will be able to get help.
Premium themes  also have the option to get support additionally on a subscription basis. You will have support in your first 6 months by purchasing the theme, you can use it and receive updates without having to pay extra. Only if you decide that you need support, then you can pay for a subscription after these 6 months included.
Functionalities
Free WordPress themes usually have minimal options and functionality. However, this can be a plus if you just need a business card site that you do not plan to change often or develop. Few features can be reflected in a lighter theme, easier management, and even faster loading of the site.
Premium themes have rich options and functionalities. For example, they may have their own page builder, which you can easily use to customize the design of each page of the site. It can also include additional plug-ins – sliders, shapes, emails, speed performance and more.
The more complex and option-rich the theme is, the more time it will take to study and setup. Some options you will never need. That's why it's good to know in advance what options you need and to look for themes that have all you need.
You can search for premium themes according to the type of site you want to create. For example, by categories such as online store, business site, online training, blog, news site, restaurant site, photographer and others. Depending on the type of site, some themes include only the most important features. For a business site, for example, sliders, contact forms, email marketing and more will be included.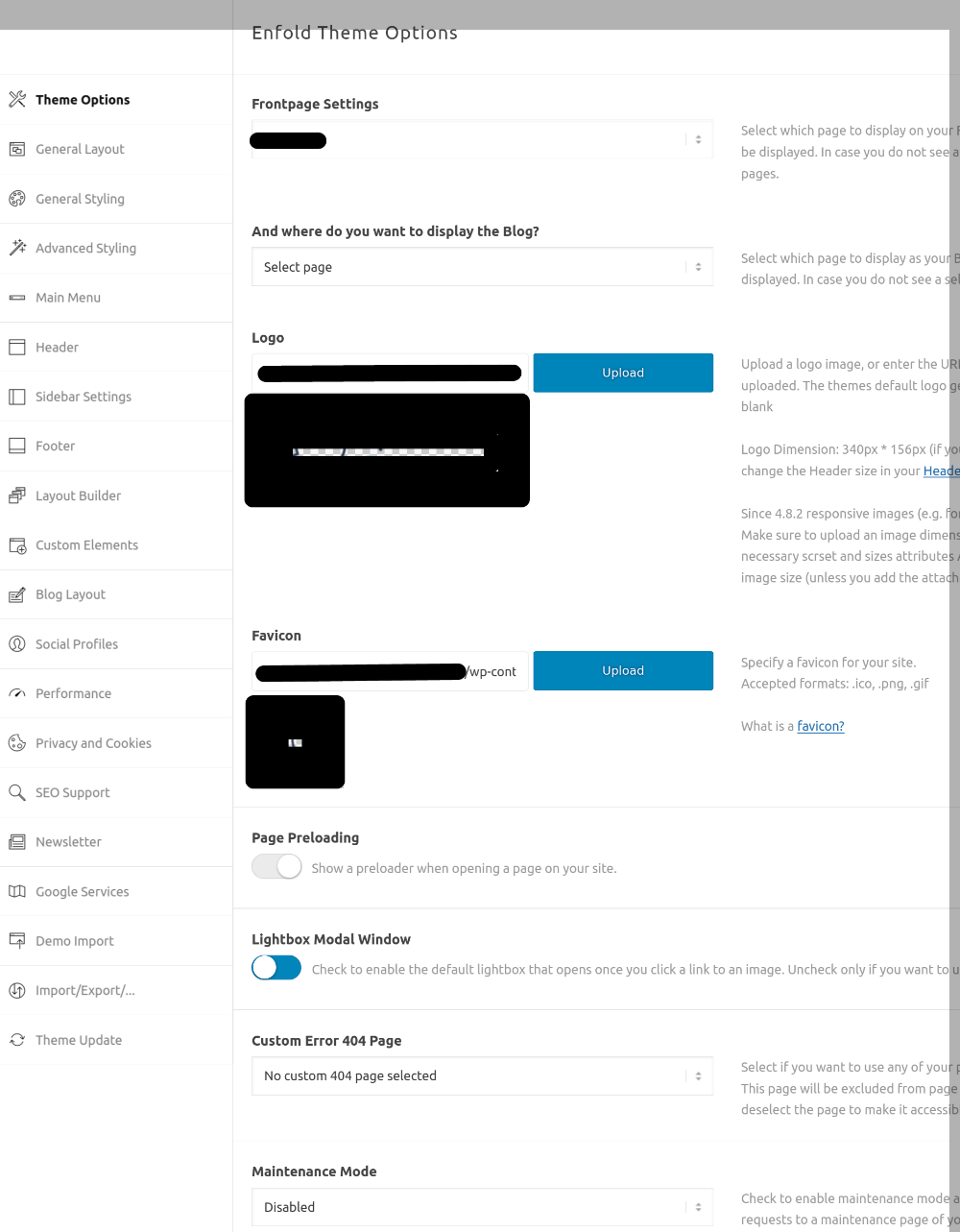 Design
Within the free WordPress themes, specific design customization will most often require writing code.
Because free themes are very popular and available for free, many sites use them. If the issue of design uniqueness is important to you, but you do not want to write code, you can either turn to web development specialists to help you our with it, or use a WordPress builder.
Premium themes often have their own admin panel or design editor, through which you can easily customize.
If you pre-select a theme that is as close as possible to the design and style you want for your site, then you can only succeed by changing the colors, font and other small settings.
Modern free and paid themes are generally responsive and well visualized on mobile devices. If the theme has a demo site, you can check if it is mobile optimized through a tool such as https://search.google.com/test/mobile-friendly.
You can also check site performance metrics (mobile and desktop) through the PageSpeed ​​Insighs tool.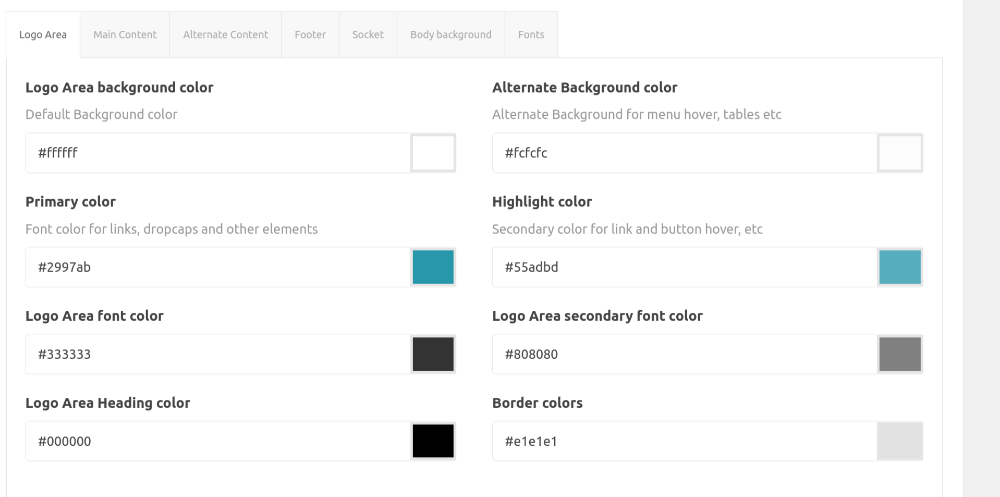 Updates
Nowadays, the issue of updating free WordPress themes is a little different than it was a few years ago. Now we can see that the most popular and used free themes from the wordpress.org catalog usually have regular updates. Especially themes that are the work of companies to develop such. These themes are of high quality code and workmanship and with regular updates. They offer additional options and features that can be paid for.
The risk with free themes is that they can be discontinued at any time. For example, if the theme is created and developed by a developer, not a company, he may decide that he will no longer deal with the project and abandon it. So the code of the theme can stay in this position for years.
And the lack of updates and improvements to the code of the theme puts at risk the security of the site.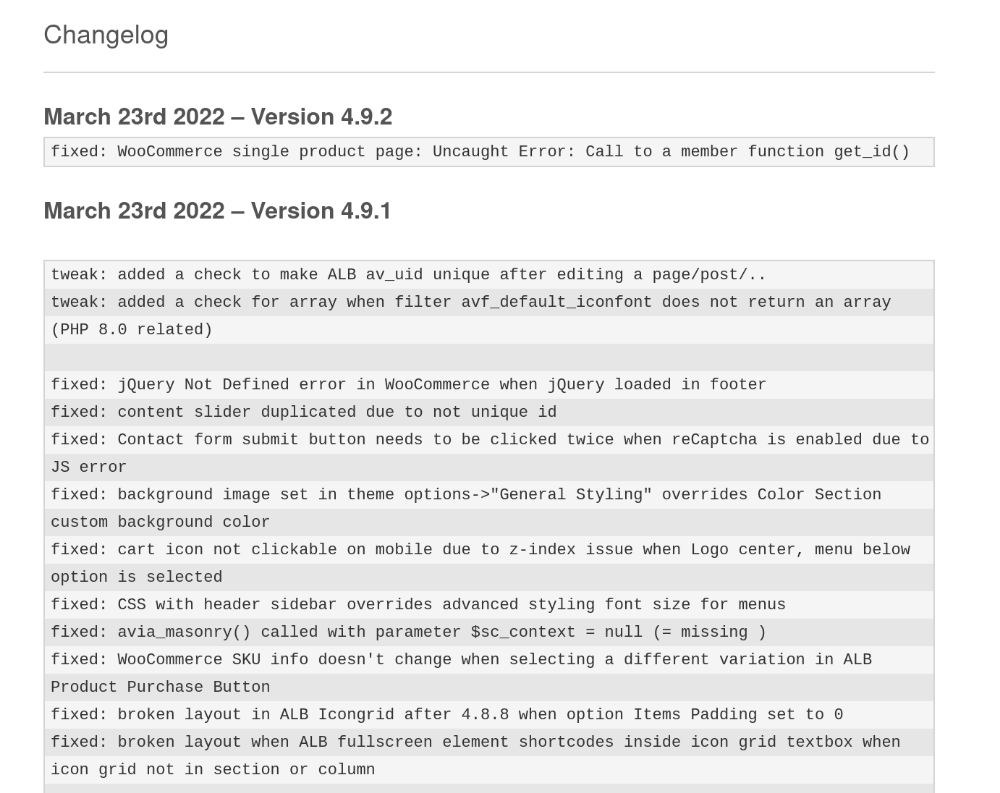 With premium themes, the risk of abandoning the project by developers is very small. Therefore, they are the right choice in the long run if you plan to use them for a serious site, to develop and improve it. And rest assured that in 3 years you will not have to change the theme or re-create the site.
Premium themes have frequent updates and improvements, bug fixes and code vulnerabilities. When you buy a theme, you often don't have to pay extra for updates, and they apply until you decide to stop using it. Additional payment is usually required for maintenance only.
Regular updates to the theme mean that a good level of security is maintained in its code. And not only is security, WordPress, WooCommerce, and other most widely used plugins evolving and improving, but frequent updates to the theme mean it's up to date.
It is important how active the development of the theme is and how quickly it reacts to the news from WordPress. Especially if the news directly affects some of its functionality. For example, if the theme manages widgets through the standard interface, but there is still no support for the new block widgets, this is not a very quick response to changes in WordPress.
Whatever the free or premium theme, check your update history before making a choice. When was the last version new and how often updates are released.
This is easier to see with free themes. To see the theme development logs in the wordpress.org catalog, open the theme details and in the Browse the Code section, click Development Log. If the topic has one update per year or the last update is from a year ago – look for another. There is no definite frequency to watch for, but at least 3 times a year it is good to have new versions (WordPress has 2-3 new basic versions per year).
Paid themes may make it harder to find version history. It can be found on the website of the development studio. View all information about the topic and look for a link to Changelog or similar.
Choosing between a paid or free WordPress theme is very similar to choosing a paid or free plugin. It may be a question of whether you want to maintain the topic, or it is better to entrust the care to specialists. So you can rest assured in the long run about the smooth operation and security of its code.