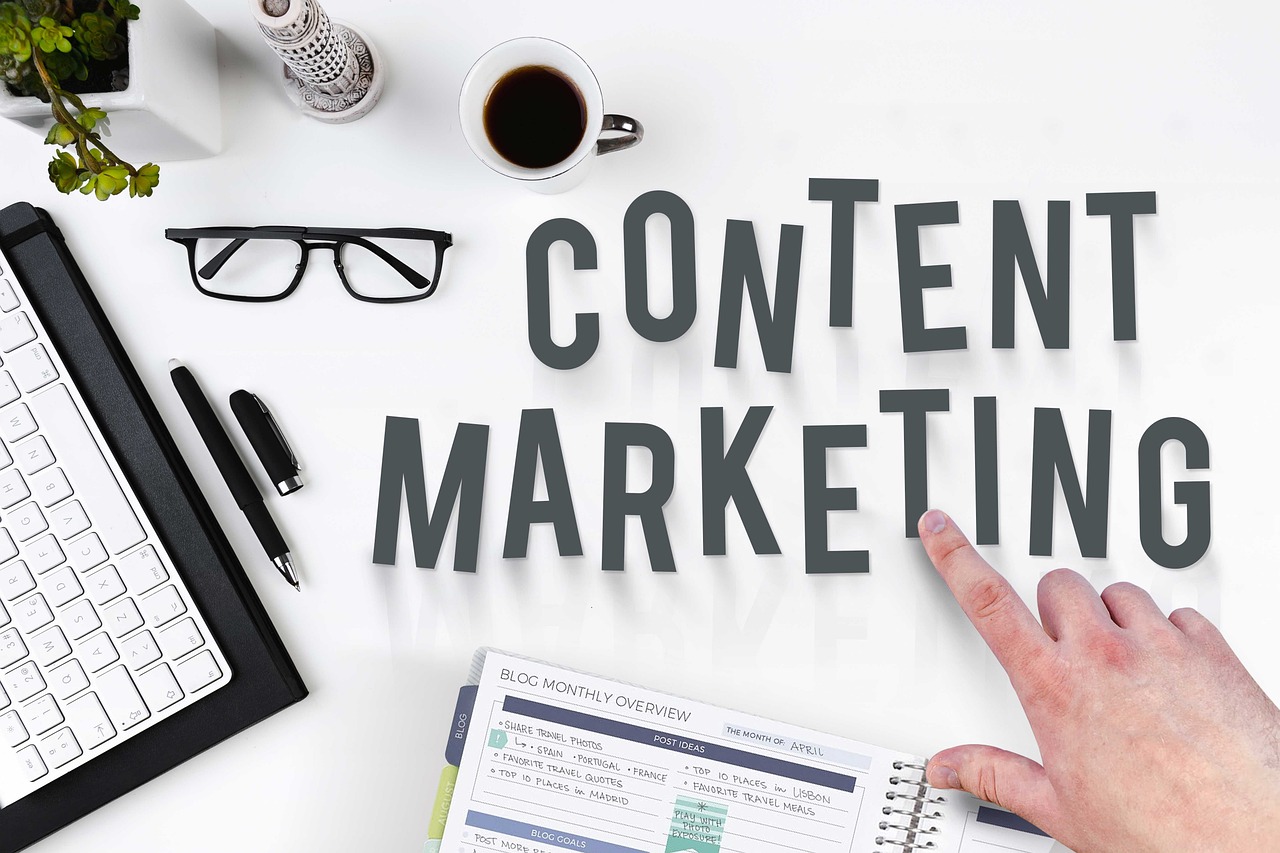 The Internet is dramatically changing the way information is shared and has a strong impact on the marketing of any business looking to succeed online. There has been more than one change over the past few years. Most businesses find publishing original content more successful than advertising on other sites – banners, articles, etc. – because of the additional benefits it offers – branding and audience growth.
But what will really be the top methods that will dominate online marketing in nowadays?
Content marketing or content will be the strongest weapon of the business
One of the main ways in which a business will succeed in building authority and increasing its audience is precisely by creating unique and valuable content, distributing it through its channels. This most often includes relevant information about the industry, products and material entertaining consumers. By doing this, the company will be able to build an image of a stable business in the eyes of its current and future customers. According to the Content Marketing Institute, the top B2B strategies around content are social media, articles on niche sites, e-newsletters, customer reviews, videos.
By using one or more channels, companies are able to build a positive reputation in their industry. This trend shows that reaching the market through TV commercials and radio ads is becoming a less and less effective method. Instead, businesses are better off focusing on this type of marketing by creating valuable, engaging content designed for specific audiences.
Social media marketing will require more variety
Just a few years ago, businesses were limited in terms of social media they could successfully incorporate into their marketing campaigns, as they do today using the giants Facebook, Instagram, Twitter, Linkedin, Google+ (now live any more) . Now, it seems that these social sites are present in the online strategy of every single business. While some are always relevant, others such as Pinterest, LinkedIn, Tumblr, Instagram and others are growing in popularity, providing businesses with different formats and options for posting content to engage more with their audience. Something that is proven to win customers.
This proves only one thing – business needs social networks more than ever. They are precisely the "new" communication channel and come to the aid of the brand in time. But it's also a good idea to measure which social site brings the greatest benefits to your business.
The graphics will be quickly and qualitatively imposed in the minds of users
Consumers are constantly engaged more or less with advertisements flooding them from everywhere. It is becoming increasingly important that the content of advertisements is presented easily and quickly understood. If you've noticed, social networks are "colorful" on the inside…. full of graphics and pictures. This is why the success of sites like Buzzfeed and Pinterest is guaranteed. It's just that content in the form of graphic images is gaining ground more and more.
Successful posts benefit a marketing campaign. The blogs that get the most shares on social networks have one thing in common: they have graphics embedded in the content that explain very simply the important points in the post. A good example of this is infographics, which are a combination of images and short descriptive text to explain a topic, provide statistical information or simply research data.
While most marketing experts doubted that traditional textual content would go completely out of fashion, it is becoming increasingly clear that the inclusion of images is only beneficial.
Less will be more
One notable trend is the apparent shift in consumer preference for simplistic marketing messages over more in-depth ones. When you think about it, some of the most famous brands in the world, for example Apple and Google, they quite openly value simplicity. Even Pinterest boasts a clean, uncluttered and minimalist aesthetic.
Most users feel confused by the constant barrage of information and advertisements that scream "look at me". Innovative marketers follow the opposite logic. They are simply trying to reduce the number of messages, not trying to "suffocate" their audience with unnecessary information.
An excerpt from a Forbes article describes it best:
As a result of our fast-paced digital lives and our boundless connection to the world, 2023 is likely to be one year where the most successful marketing strategies will be those that not only simplify, but empower consumers to make decisions." even with a few short and clear messages.
Need for mobile content
Mobile content will be required
Due to the widespread (and rapid) proliferation and use of smartphones and tablets, it is necessary for companies to create content that is accessible to mobile users. According to Forbes, "87% of connected sales devices by 2017 will be tablets and smartphones." And now we are 2023. Whether it's creating an alternative mobile version of a website or using responsive web design, it's important to ensure a positive experience for users browsing via a mobile device and reading your content easily.
Otherwise, it is easy to lose customers and point them to competitors who have adapted to this trend. As the shift from traditional PCs and laptops to mobile devices continues, businesses that aren't on board tend to suffer.
In conclusion, it can be said that everything changing is completely logically oriented to market needs. It is enough to ask ourselves how users access certain information in order to answer which are the most effective methods by which we can reach them.