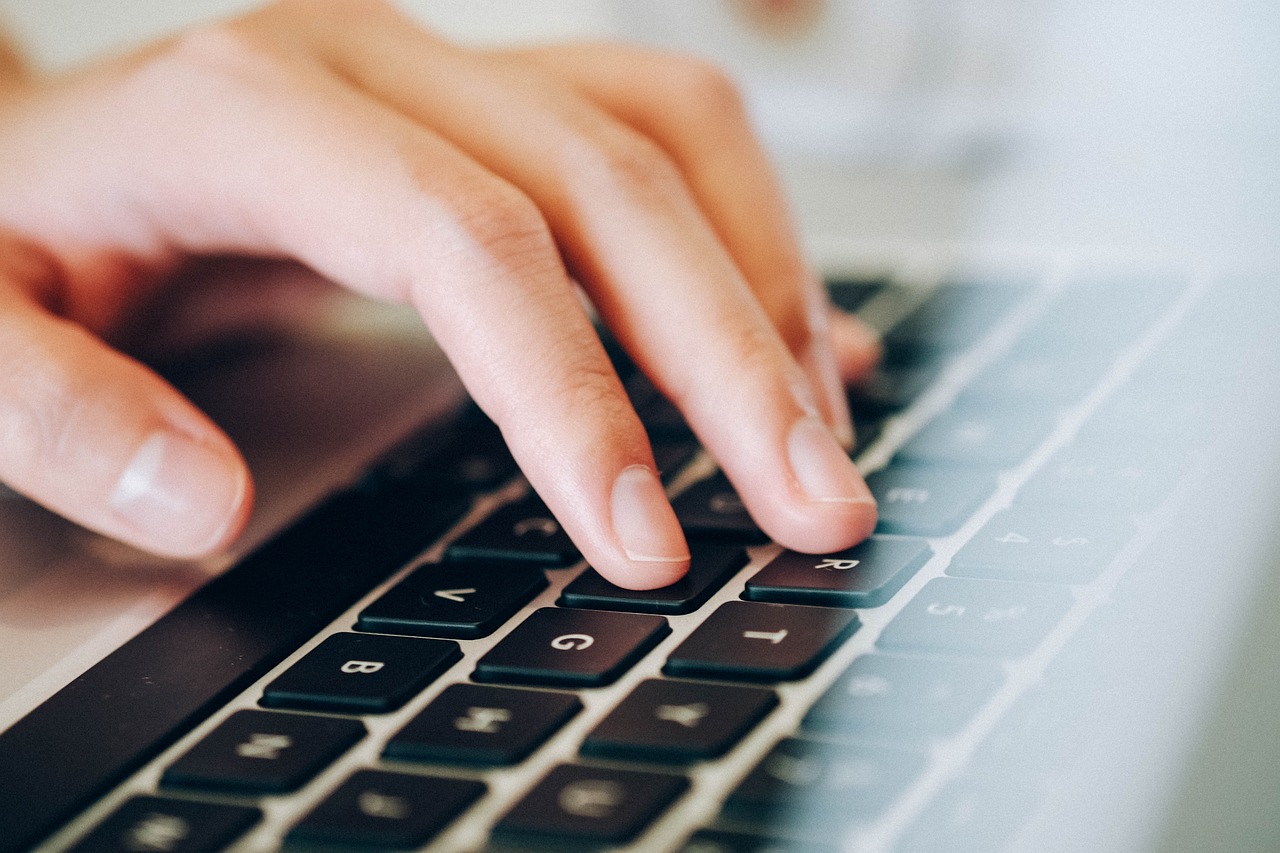 We don't need any grand introduction to start describing the 10 things that we at CooliceHost.com think can be done right away and would bring instant results to your online presence. Something every business needs.
1. Reorganize your goals
On a piece of paper (yes, you read that right – paper), write down where you want your business or blog to be within a year. Consider the following when doing this:
The essential elements such as:
profit
traffic
sales
subscribers / followers
etc.
Specific items such as:
authority
vision
happiness
Lifestyle
So often we get stuck in the routine of the simple things we do every day that we lose focus on what's important – running the business and taking it to higher levels. Re-evaluating your goals will give a strong boost of energy, helping you to rethink the important things and priorities, and even improve some of the processes that are part of your daily life. You still want to get where you planned from the start, don't you? It won't if you don't move properly.
2. Visit your site for the "first time"
We've mentioned this before and wiIl mention it again here in this article – first impressions are extremely important, especially when it comes to online presence. You have exactly 10 seconds and maybe a little more for your site to load, or else the visitor will leave you.
So what can we do here?
Roleplay.
Pretend that you are an ordinary user who comes to the site for the first time. Go to your home page asking yourself the following questions:
What do I notice first?
Can I find out exactly what the site is about without going anywhere on it?
Have I seen sites like this before?
Is the site easy to navigate?
What is missing?
The faster you answer the above 5 questions, the faster you will be able to start improving your site. Improvements may be easy – removing some other annoying banner, fixing the fonts, removing / adding elements, but it has to be done. You will be much happier after doing it.
If you think any of the changes will take less than 5 minutes, make them now. If it's going to take you more than 5 minutes, do something as a starter, but don't forget to write it down on the to-do list beforehand so you can see later that it was there.
3. Check and fix crawl errors on your site
Google Webmaster Tool is an ideal tool to do this. With it, you will check how the Google search engine sees your site and what can be fixed or improved.
Here's how to proceed here:
Step 1: Visit Google Webmaster Tool
Step 2: If you haven't already done it before, open your Google account (if you have Gmail, you're already done), and add your site there. To do so you need to use the "add new site" option and either use a meta or HTML page on your server to complete the process. (There is a detailed guide on how to do this).
Step 3: Once everything is set up, click on the option to verify your site. On the right side, you will see a section called Crawl Errors. What happens is Google bots start to "crawl" your site, looking for errors, broken / dead links, or links that people can't access for some reason. You can click on each individual error and find out exactly where it's happening and how to fix it to fix the problem right away.
4. One more detailed check of your website
There is also another way to check the status of your site – Website Grader. It's completely free and gives you a nice, easy-to-understand, detailed report on your website and the things you can do right away to improve it.
For example, if your site's meta descriptions are too long, the service will tell you how (and by how much) to optimize them. It also checks your RSS feed, social media, your image tags, and a whole bunch of other things that need to be optimized.
Try it, it's free!
5. Ask them questions
No matter what level you've reached with your online business, it's always good to have questions and ask your visitors. Even we have non stop and new ones keep coming out. This will help you get feedback from users – something you need to see how you look through their eyes and what they think you can improve. It's easy and you shouldn't be ashamed to do it. This way you win on two fronts – your users (or customers) start to think you care about them (which you do) and you get valuable advice. And what is the worst that can happen to you – not to be answered? You won't be sad much.
6. Take a video
Exactly. Turn on the camera that is connected to your computer and record a video for you right now.
What are you going to talk about?
Something related to your online business and what you offer people.
Make a video no longer than 5 minutes and upload it to your YouTube account. After uploading it, make sure you have relevant keywords in its title and in the tags section, and don't forget to write your site address in the first line of the video description. Now it's time to share it on social media. This exercise needs to happen often to make serious progress. Naturally, you also need to have something to say to your audience. Recording a video just for the idea is a waste of time and resources.
All kinds of videos are made every day, but only the interesting and useful ones gain popularity. Why shouldn't yours be one of them? The important thing is to get the dumb's attention. Another advantage hidden in filming the clip is that you get out of your comfort zone, which actually makes you better at leading public debates and communications.
 7. Take 5 minutes of your time to thank your 5 customers
You don't have to put in any special effort or feelings just to thank some of your customers. Not only will these 5 customers remember the gesture, but you can be sure that at least one of them will return the favor in one form or another in the future.
As in happy relationships, relationships are key, and small, unplanned gestures are quite a powerful ingredient.
8. Test constantly
Always check things around your online business.
Always.
Using Google Optimizer will get you the results you want. Even if we don't sell anything specific on our site, you can often check its conversion, social media signups, working links and menus. Everything about your online business.
If you don't know about Google Optimizer or exactly how to use it, you can read more about it here on the Internet.
9. Remove all distractions
Things that distract your users are definitely not playing for you and you know it.
The first thing we need to do here is figure out what's really distracting your users. After that, it's okay to remove it. If you don't believe it is, do an experiment – remove it, see what happens, and then turn it back on. Only you can find the difference, right?
Personally, it is important to me that when a user comes to a site, he comes with his initial idea and leaves the site with a solution already found. That's what makes every business valuable. For example, I have often seen users looking for a phone promotion go to such a site and after reading here and there click on some banner that is for some application and whoop, now we have a classic case of how not to do it. Stay focused!
10. Follow your audience
Whether you have an online business selling a product or just a simple blog, you can always benefit from asking your users questions.
Seriously, if you ask, they'll tell you what they think.
Ask here, ask them offline too. You won't go wrong. Anyone who knows and understands the market leads.
Last but not least, do your best to research quality hosting. There are many companies in this industry, but in order not to take risks, you need to choose a partner that not only meets your requirements, but also that you can trust. A slow or no site only brings negatives for you and your business. What I can recommend to you are the Cloud hybrid plans of a fast-growing hosting company – CooliceHost.
Thanks for your support and for reading this far. Everything written above is applicable and effective. Good luck!