How to save time and be more successful with less efforts.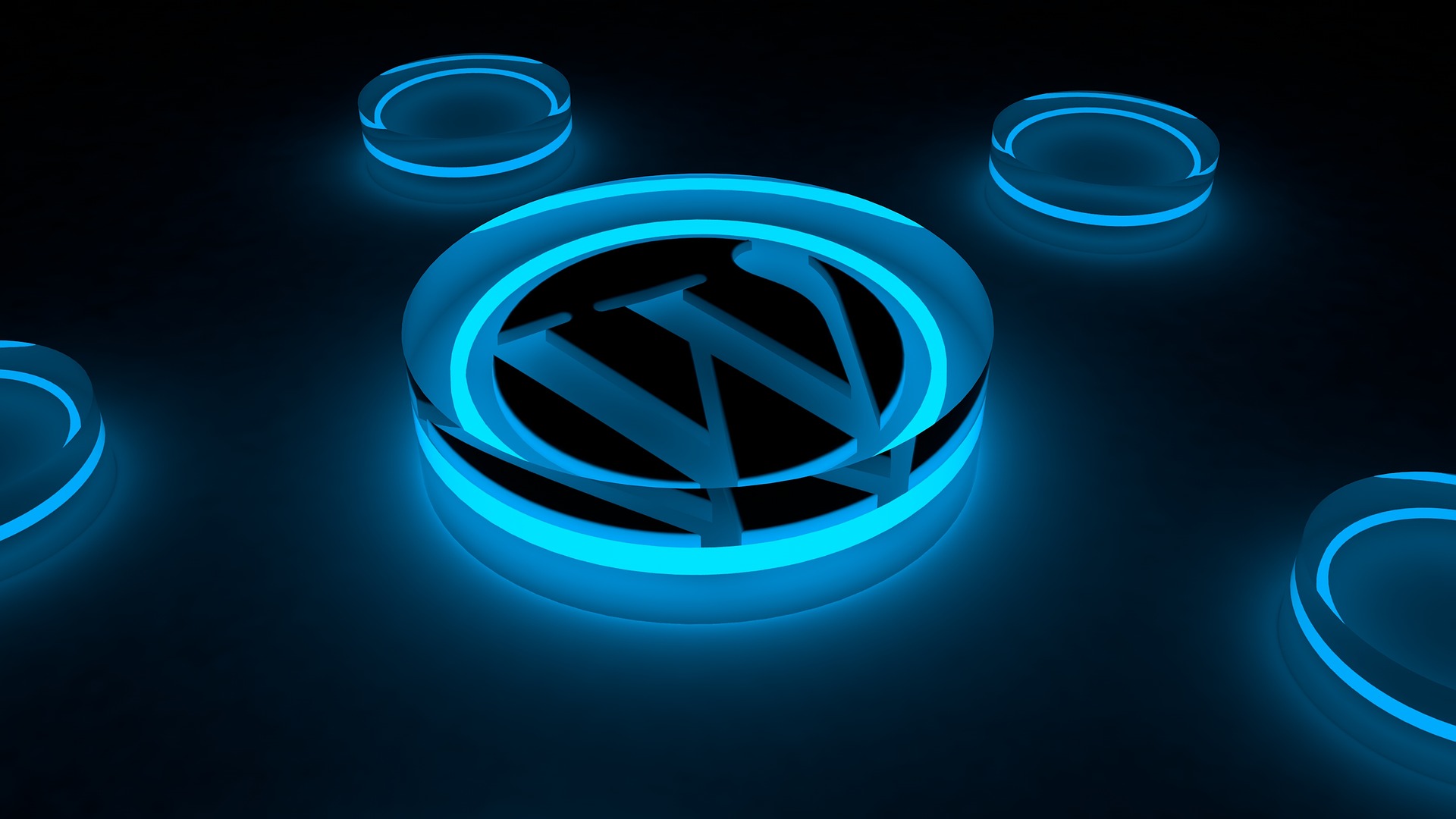 Congratulations! Your site is looking great, it is full of interesting information, the content is useful, your products or services are good, and you are the professional who is ready to welcome his numerous visitors and customers. Yes, you are ready, but how exactly will you attract your potential clients to your website? Be sure that they will not just "land" on it without you being very active, especially in the current highly competitive world.
In order to attract the public to your website, you should definitely work a bit on its optimization. Or maybe even work a bit more. You could only benefit from following our advises. We summarized some information on how to implement our SEO tips. As webmasters we know what should be done and we are happy to explain it shortly and clearly.
1. Create quality content which is interesting, valuable and shareable.
When it comes to high positioning of WordPress website in search engines, content is a leading element of optimization. You can assure you that Google will not approve if you offer low quality content to your users or worse – spam. If you want to stand out and be ranked high by search engines and especially people, release unique publications that meet the interests of your target audience. You can of course get inspired by other sources, but never copy!
2. Publish your content regularly. Focus on quality instead of quantity, but still stay on track.
In addition to quality, search engines pay special attention to the timeline of content. The more often you publish, the more relevant you will be, and this leads to higher positions. Start with one article per week, then reach two, and once you feel comfortable and have the time, try doing it every single day. And remember – you are not doing it because you have to, but because you want to provide quality content to your audience. Quantity is not a must.
3. Choose a reliable and well-rated hosting company. You are choosing a partner not just a service.
Quality hosting for your website is very important for its position and performance, especially in terms of loading speed, which is among the leading factors for ranking in Google. Choose hosting providers that offer fast servers and adequate response times. The good news is that there are enough companies on the market that offer quality hosting services at good prices.
Also, make your wise and detailed research before you buy a plan, don't let the ads full you around. After you find your hosting partner, make sure you know what your website needs to run smoothly and with no downs. That is how you know which hosting option will suit you best – Shared Hosting, VPS, Cloud, Dedicated Server.
4. Do On-page optimization on every page, every single element.
You can largely handle this element of SEO on your own. Don't underestimate it because it still does a great job. Invest time and thinking into writing meta titles and descriptions, title tags and other key elements of the pages to rank higher in Google. Have in mind that interlinking is not only user-friendly strategy, but also a "crawlers-friendly" one, as they will notice it.
And here comes the moment when you should probably get familiar with the HTML tags and what everyone does, what attributes can be added and why, and understand the meaning of over optimization and keyword stuffing.
5. Optimize your website's URLs for better look.
The WordPress optimization professional would never skip this step, and so shouldn't you. Each page of the site has its own URL, which is diligently used by search engines for indexing, also it is well-visible in the SERPs. That's why it's a good idea to have short and easy-to-enter URLs, including keywords where possible.
Here is an example:
This is terrible: www.website.com/?p=1234
And this one is far better: www.website.com/my-product
You can setup them here:
6. Optimize your website speed by improving every single aspect of the pages.
We have mentioned this factor before, which only confirms that it is crucial. Search engines penalize slow sites, so always keep your pages loading fast. Most people expect the sites they visit to load in no more than 3-4 seconds, otherwise they leave. This factor directly affects traffic as well.
You should consider optimizing your:
– Images;
– CSS and JS script files;
– Server response time;
– Blocking elements on your page (mostly third part services).
You can see here: https://gtmetrix.com
7. Customize your mobile website. Keep in mind that mobile users could be more than desktop ones.
Just a few years ago, Google made revolutional changes in its algorithms, which made mobile versions of websites a must for high rankings. Currently, more than half of the Internet traffic comes from smartphones and tablets, so it is extremely important to provide users with a good experience via these devices as well.
And it is not just a matter of fast loading, you need to make it look good and while optimizing always think of the UX (User Experience).
8. Insert internal and outbound link in the content of your pages, making it interactive and well-structured.
Well-structured internal links on your website make it more tidy and easier for indexing by search engines and for navigating users. With the help of the statistics of your website, you can identify the most visited pages and try to link them to a network of internal links.
Outbound links are also useful in terms of site credibility. If you have used facts from other reputable source in your publications, it is advisable to embed a link to it. Many websites use WikiPedia as a resource and SEs likes it.
9. Repair or remove any broken links on your site. Now is the time to "throw the garbage".
It's important to scan your site for broken links from time to time. These are links to pages that no longer exist. They are very detrimental to your search engine rankings and user experience, so take the time to delete or correct them.
You can also use: https://wordpress.org/plugins/broken-link-checker/
10. Use SEO plugins for better optimizе your meta tags. It is easy and popular.
The various plug-ins in WordPress really facilitate your SEO work. Some offer you direct tips and steps for optimization while creating a post, for example, Yoast SEO.
But you could choose whatever you are comfortable with. A lot of plugins are out there. Make sure that the one you choose has all that is needed. It should let you know if something needs to be improved and give a tip to make the optimization better.
11. WordPress optimization is very important! From content to caching, from keyword integration to linking.
As you can see, each of these tips would lead to a higher ranking of your site in search results. Moreover, no additional costs are necessary. All you should do is analyze your WordPress website well and locate where improvement of the traffic is needed. In case you have doubts, you can make an experiment: every month you can do one of the tips and analyze the results.
12. Add social sharing buttons. Sharing is a way to get traffic, to make signals about your brand, to check whether your content is good enough.

One of the clear signals for search engines, which shows that the public is interested in your posts, is their popularity on social media. The least you can do if you want to provoke people to share your posts is to put share and like buttons on Facebook, Instagram, Twitter and so on. Using these buttons will certainly improve your search engine rankings. But don't you forget – the content is what makes the posts shareable, the buttons are just the tool. In other words, if the content is not valuable and interesting, the share buttons will be just a decoration to your page.